About Us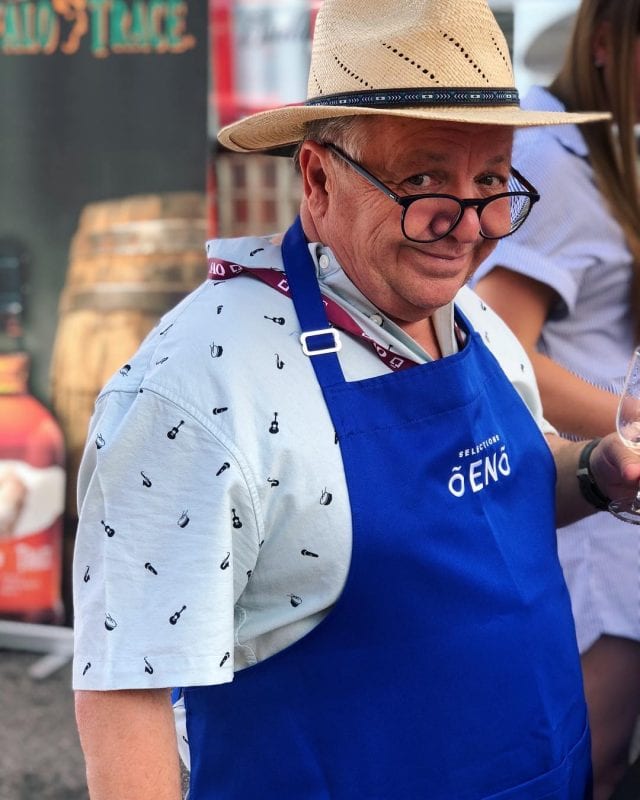 Much more than wine enthusiasts
Sélections Oeno is a dynamic team of professionals and enthusiasts who work together to develop new brands. We stand out thanks to our innovative and pioneering qualities, and our excellent knowledge of the Quebec market.
Our producers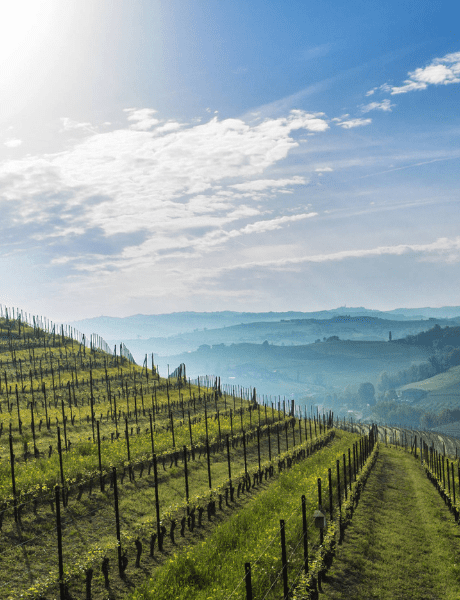 Sélections Oeno is proud to work with producers from all over the world. Allowing Quebecers to travel one glass at a time. Each producer transmits a culture and a taste that brings us together!
Home delivery
Search
Order
Receive
Private imported wines delivered to your door
Ordering your favorite wines as private imports has never been easier with our brand-new platform. In just a few straightforward steps, you can have your desired case delivered right to your doorstep.